Damon Anderson Physical Therapy was founded in 1988 and for 33 years has helped patients return to their active lifestyles. We are the longest-operating physical therapy clinic on the Monterey Peninsula.
We provide treatment of painful conditions, recovery of function, and injury prevention.
We are dedicated to maximizing your well-being.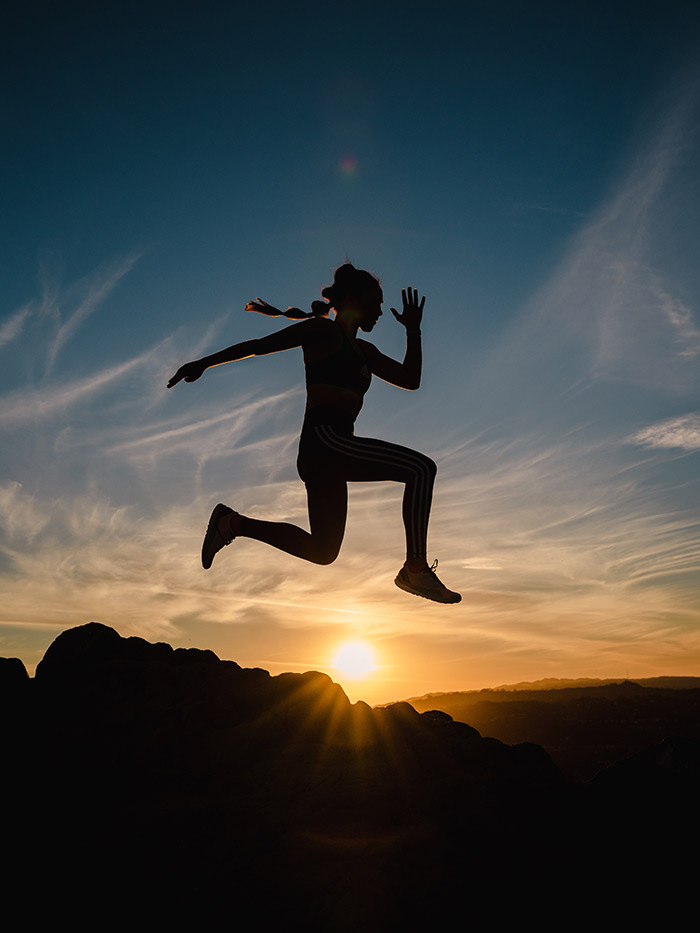 Clinically proven as an effective treatment for pain and inflammation
The non-invasive nature of Deep Tissue Laser Therapy provides a solution for those who are looking for alternatives to prescription drugs and surgery.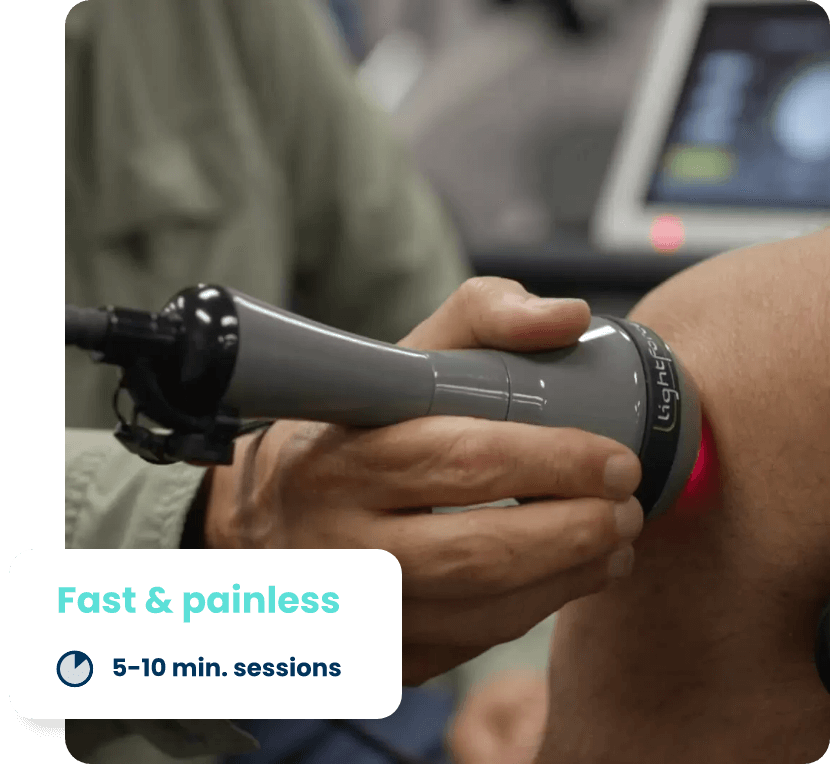 "Everyone on your team was friendly, alert, and ready to serve. True customer service at its best! It's refreshing to see a team work cohesively, happy, and motivated towards better health. Hats off to your leadership in picking an incredible bunch of people."
Kathy E.
"I found I don't have to live with constant pain. The attentive and caring treatment I received has improved my back and leg problems about 75-80 percent. I know I can get further information and help when necessary to live a more comfortable and active life."
Ramona R.
"I came to Damon Anderson because of severe, continuous back pain that made almost all movement from one position to another extremely painful. Since physical therapy with Damon Anderson, I am now completely pain free and able to function normally. "
James V.